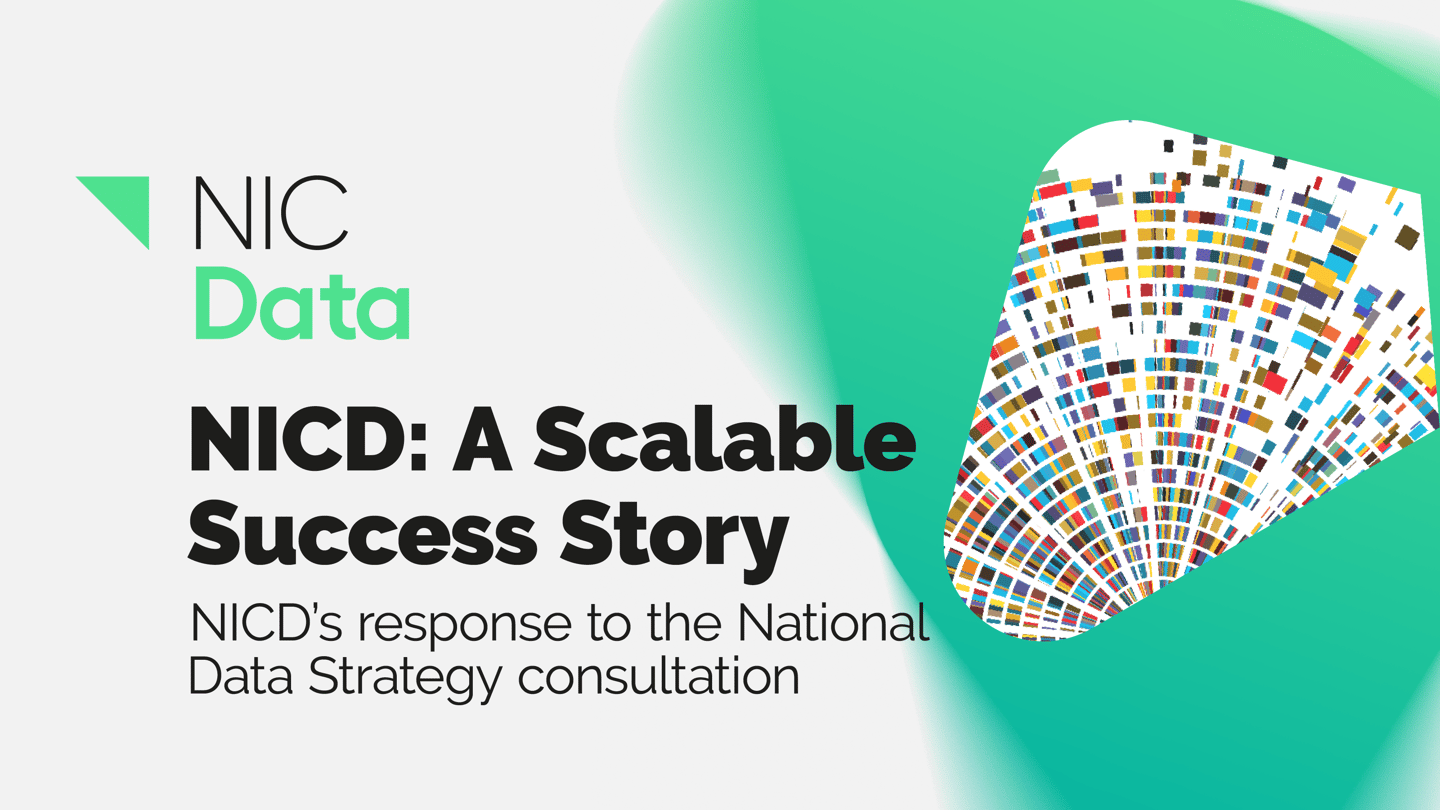 Autumn 2020 saw the government open its National Data Strategy consultation, inviting individuals and organisations to feed into the national data conversation. Government's focus on and commitment to the UK's transformation to a data-driven economy comes at a crucial time for the UK's standing in the global arena.
National data ecosystem
A robust, accessible and secure national data ecosystem is essential in ensuring the UK retains its position as a leading global economy, key to which will be leveraging the knowledge and expertise of its world-class educational and technical institutions to secure competitive advantage and promote growth.
Accelerating this transition will not only provide a tangible increase to the underlining productivity of UK PLC, it will enable organisations of all sizes and sectors to operate more efficiently, enter and create new marketplaces, innovate to deliver and commercialise new products and services and promote the ethical and sustainable use of data.
Our contribution
In contributing to the National Data Strategy, we were able to call on our existing network, convening a roundtable discussion attended by a broad church of partners from both the public sector (Newcastle University, Newcastle City Council, North East Local Enterprise Partnership, NHS, North of Tyne Combined Authority, Sunderland Software City) and private sector (AkzoNobel, Microsoft, Accenture, Urban Foresight and Oliver Wyman), as well as representatives from the Department for Digital, Culture, Media & Sport.
A ground-breaking model
NICD's ground-breaking tripartite model, delivering data science and data analytics skills, data insights and data connections to organisations of all sizes across all sectors, provides a scalable approach to support government's objective of establishing a data-driven economy by enabling organisations to gain insight and realise the value of their data. Further details of how the National Innovation Centre for Data (NICD) model can form part of the UK's data strategy can be found in our response NICD: A Scalable Success Story