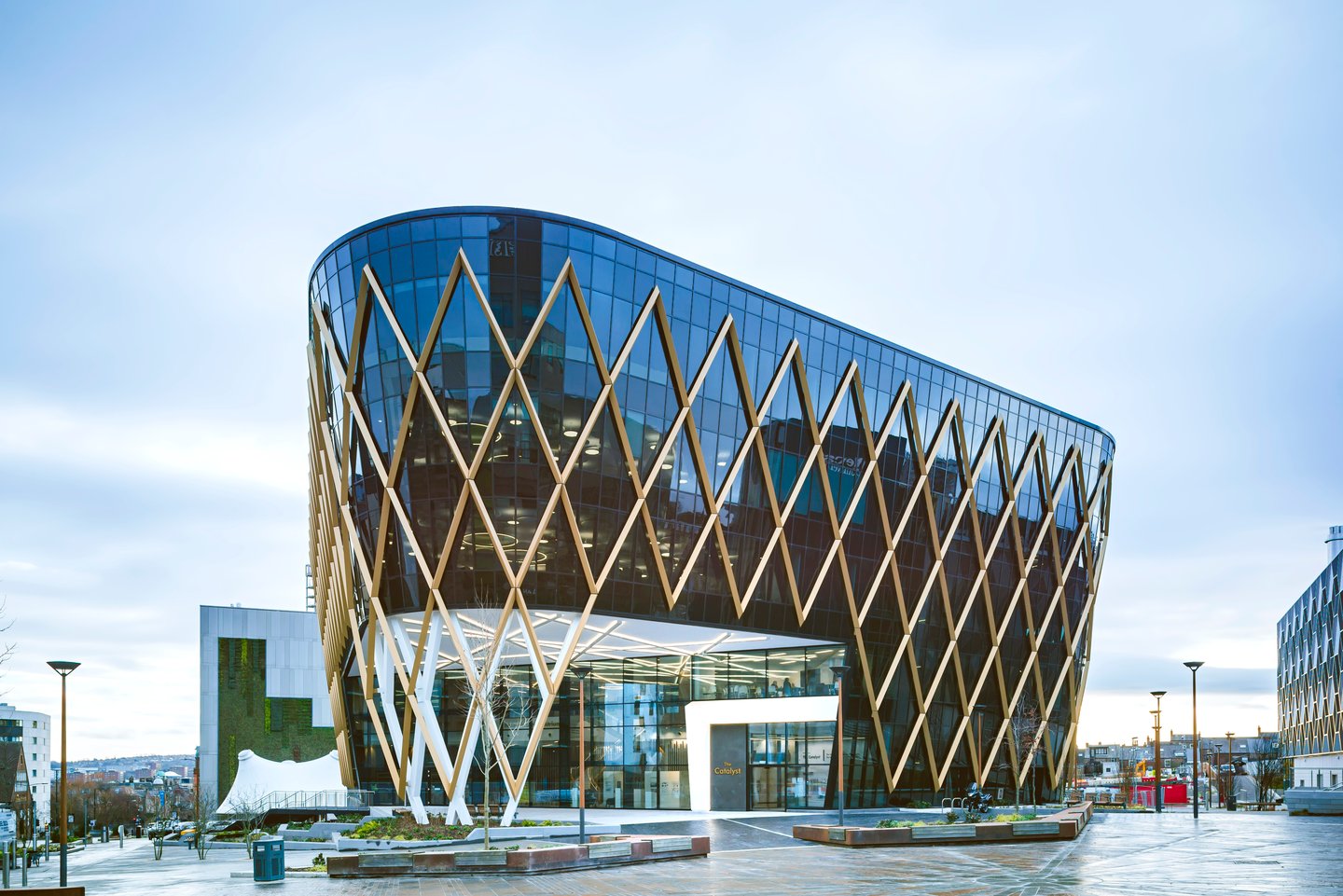 The Catalyst, our state-of-the-art home in the centre of Newcastle upon Tyne and one of the most eye-catching buildings in the Newcastle Helix development, has this week reached 100% occupancy just over two years since opening its doors.


As well as being home to ourselves and the National Innovation Centre for Ageing, The Catalyst is now home to over 30 other innovation-led businesses, with global technology consultancies CGI and Credera being two of the most recent firms to move in.


We're thrilled that so many ambitious and forward-thinking organisations have chosen to make The Catalyst their home and that a thriving innovation ecosystem has developed around us in the relatively short time since we moved in - this is what we always hoped the building would evolve to be.

"Businesses locate in The Catalyst to benefit from the ecosystem we are creating around data," explains Barry Hodgson, our Director of Strategy. "It's really exciting to see the growth in collaborative engagements and the increasing opportunities available for student talent."

Click here to read the full press release.